The easiest way
to get stuff made.
Manufacturing solutions on various
product range from small to large
quantities. Get stuff made like magic!
Perfect for Brands & Independent Makers!
Request a Wizard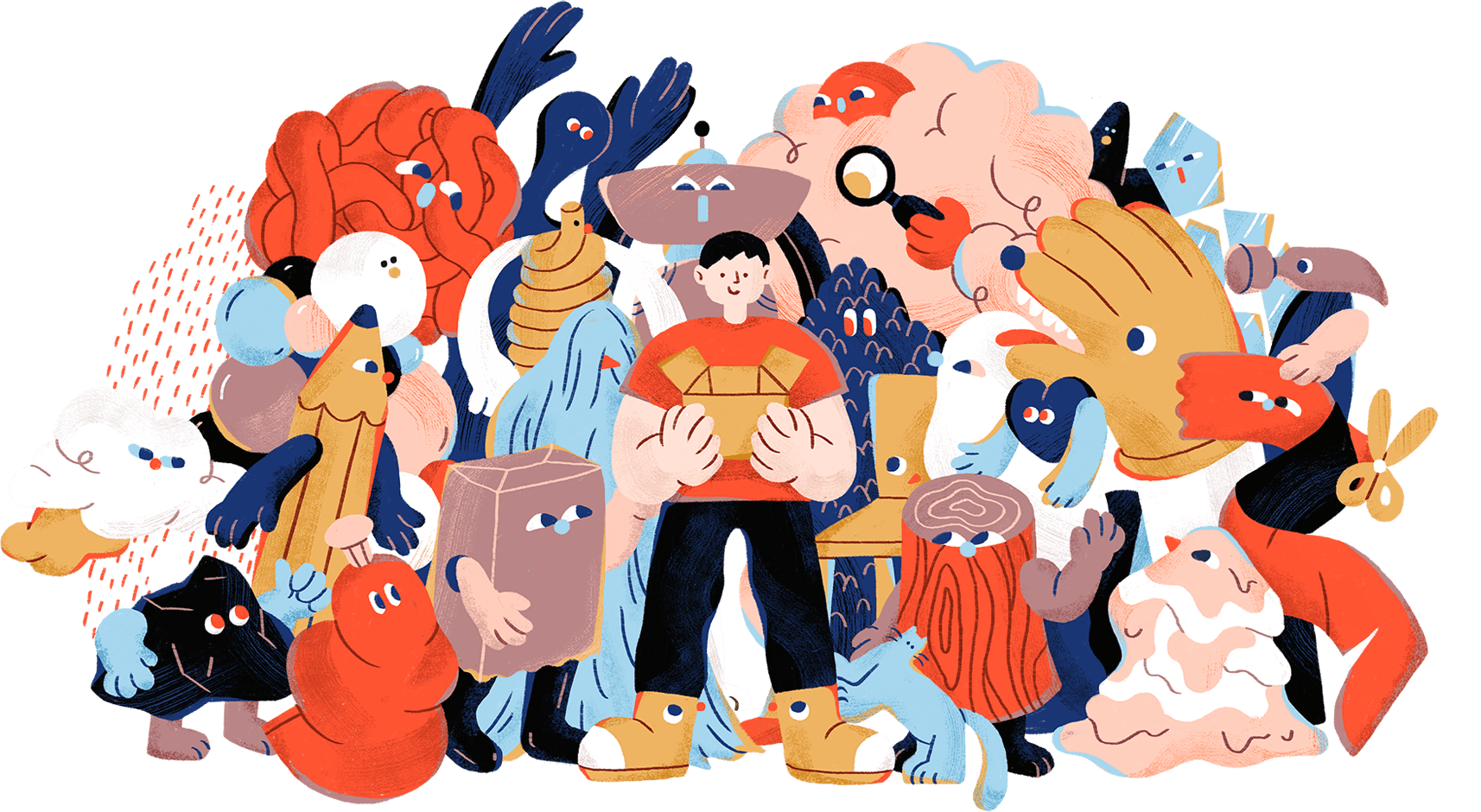 Brands we've partnered with.
Limitless possibilities.
Examples of what we could make.
Make your dream product.
The magic behind our service.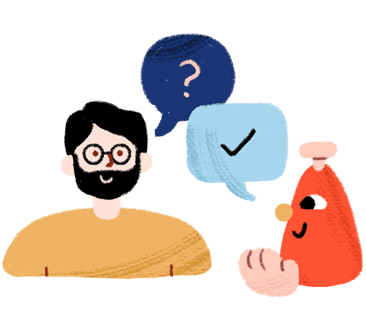 Personalised Support
Fret not if you are clueless about production, we are here to help. Some need ideas or design guidance, others need quality delivery assurance.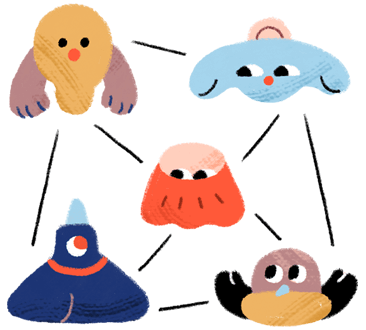 Curated Network of Factories
Our trustworthy list of factories that only deliver quality products on-time.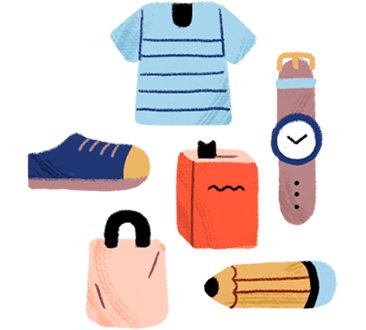 Quantity of 1 or a million
Make one for yourself, 50 to test your ideas or 1 million to build your brand. It is all possible with MagicMon with a minimum order of one.
Get things done the easy way.
Leave the hassle of production to us and get stuff made like magic!
1.

Sign-up, tell us about
your product and get a quote.

2.

Real time messaging
on desktop or mobile.

3.

Easily track the progress of
your project from start to end.
Request a Wizard