MagicMon. A manufacturing
dream come true.
The long-awaited disruption to the manufacturing process that finally
makes it possible for anybody to bring an idea to life.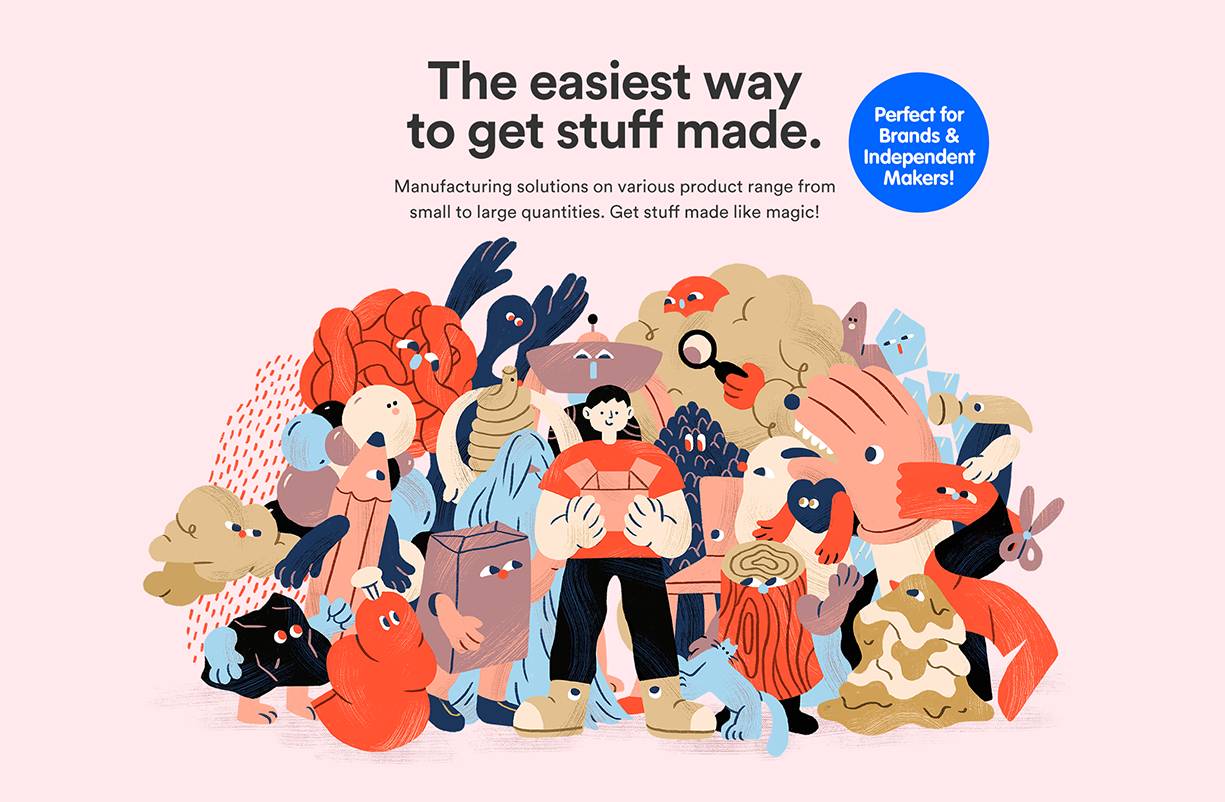 MagicMon is a groundbreaking digital platform that puts the power of manufacturing into the hands of the everyday consumer. Whether you have a figment of an idea or a detailed blueprint, you can now produce anything you are dreaming of, no matter how inexperienced you are.
Built to resolve the issues of trust, quality and access that are notoriously associated with traditional manufacturing processes, MagicMon is created with simplicity at its core. The platform has pared down barriers and constraints so it doesn't matter whether you are an independent maker looking to produce one prototype or an established company looking to order in the millions – it is all now possible, and easy to do so.
All you need is an idea, budget and timeline. With these parameters, users start the process with a personalised production manager that deftly curate a list of manufacturers suited to execute the project. For clients who need a little more help with execution specifics or designing, MagicMon also offers personalised consultation and wide-ranging design services.
"Manufacturing is not a new industry, but it was plain to see how it was still a hassle for the average person on the street to produce something." says Jackson Aw, CEO of MagicMon. "So we democratised it. Making it faster, easier and more accessible."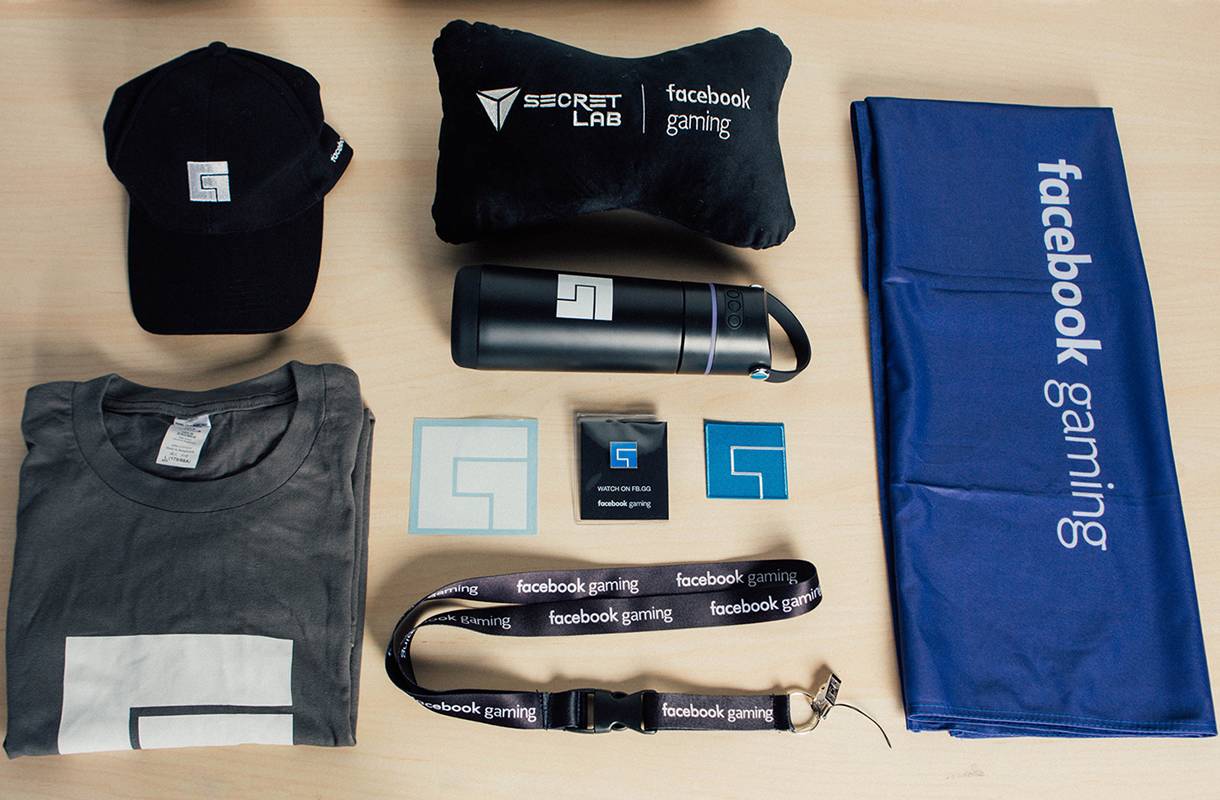 Download image set
The creator culture of today has been emboldened by advancements in technology that makes it easier than ever to bring ideas to life. MagicMon's purpose is to become a launchpad for budding creators by enabling their imagination. By revolutionising the manufacturing process, the brightest and most creative minds in the world are finally able to easily create and get started on the next big thing.
With Facebook, Instagram and Airbnb already producing swag, corporate gifts and bespoke products with the platform, MagicMon is making waves in a market that has longed for the solution it is presenting – the first step towards achieving their greater vision.
"MagicMon is very clear about our purpose. If there is ever anything that might deter a great idea from becoming a reality – it should never be about producing it. And that is why we exist," says Aw.
For more information, please reach out to jackson@magicmon.com
---
About the Company
Founded in 2017, MagicMon is a manufacturing facilitator that offers end-to-end production solutions. Created with simplicity at its core, MagicMon directly brings creators and manufacturers together through an intuitive and reliable user-centric platform. It is a manufacturing revolution that finally resolves the issues of trust, quality and access notoriously associated with traditional manufacturing processes. With Facebook, Instagram and Airbnb already counted as users of this platform, MagicMon is just getting started on enabling creativity. MagicMon is currently under Quest Ventures's portfolio of early-stage funded companies.
---
The Team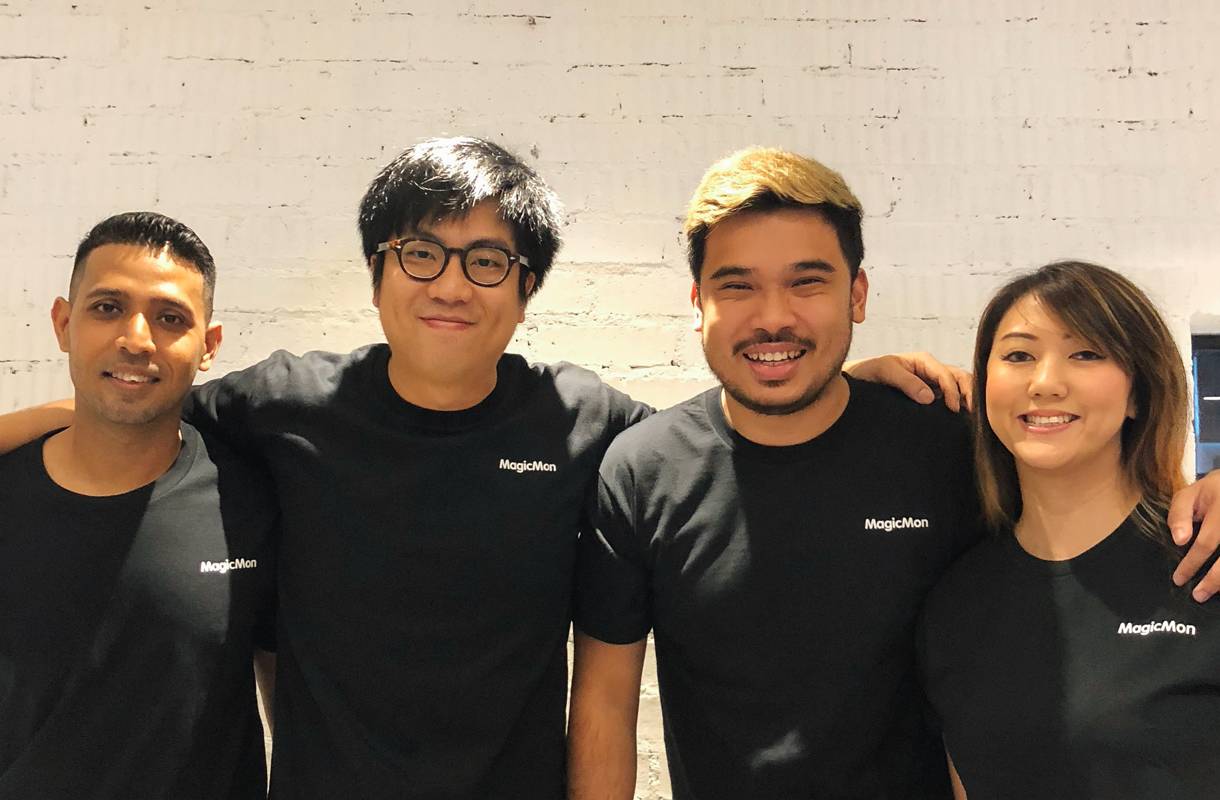 Jackson Aw (Co-founder & CEO)

Jackson is a designpreneur who built collectible studio Mighty Jaxx into a multimillion dollar company. Awarded the new entrepreneur of the year by ASME + Rotary Club of Singapore and most recently a Forbes 30 under 30 Asia honouree, Jackson is driven to create digital efficiency in conventional manufacturing.

Ariff Munshi (Co-founder & CTO)

Ariff is a self taught full stack web developer who consults for startups and has also founded a few startups including ShredX.co and the Intuitif Learning software. He built the MagicMon platform from scratch and offers invaluable advice and solutions to achieve the brand's bigger vision.

Ella Mesenas (Co-founder & COO)

Gabriella was formerly the director of sales in the multi-million dollar design studio Mighty Jaxx and a sales manager in regional co-working space, The Hive. Her previous role includes developing a new co-making space in Kallang which she successfully launched in 2017.

Jack Tan (Co-founder & CPO)

Jack heads the product and brand identity of MagicMon and focuses on providing the best manufacturing user experience by creating a easy-to-use environment for the MagicMon platform. He is an internationally award-winning creative and also the founder of a creative studio called Fetish Lab.
---
Past Articles
Coming soon